TV Fanatic Works Better with Prime Instant Video
666 Park Avenue Episode Guide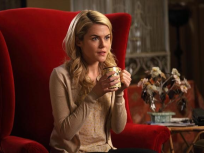 When Jane transports back to 1927 she learns she has a surprising connection to The Drake and Henry considers running for political office on 666 Park Avenue.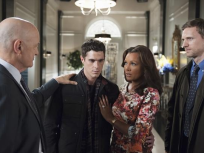 Jane is taken to the hospital after she disappears and mysteriously shows up in the middle of Time Square on 666 Park Avenue.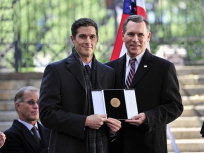 On 666 Park Avenue, Jane's changing feelings about living at The Drake drag down Henry's rising political career.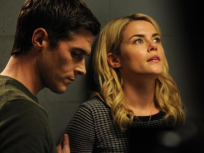 Jane is traumatized by the events of the Halloween party and disappointed by the reactions of the police and Henry on 666 Park Avenue.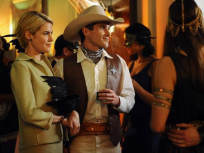 As Olivia prepares for the Drake's Halloween Gala, it becomes reminiscent of a previous gala that was marked by murder and mayhem on 666 Park Avenue.
On 666 Park Avenue, Henry must make a decision between loyalty and friendship and Jane discovers a thief at the Drake.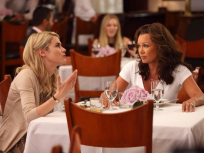 A journalist realizes that what ever she writes turns out to be true and Olivia shares a secret about her daughter's death with Jane on 666 Park Ave.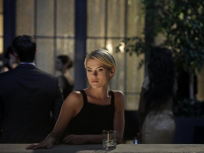 On 666 Park Avenue, when Jane renovates an apartment at the Drake she makes a startling discovery about what lies behind the walls.
Welcome to The Drake. We get to know this creepy building and its occupants on the 666 Park Avenue premiere.