666 Park Avenue TV Listings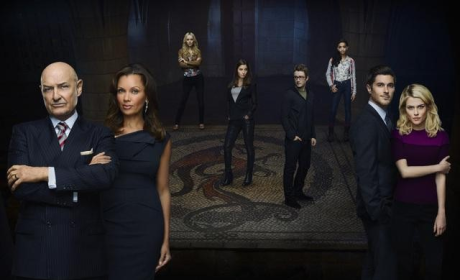 ABC Confirms 666 Park Avenue Return Date
666 Park Avenue will return this summer to ABC. Look for it in June.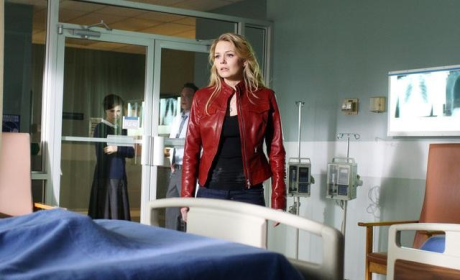 ABC Schedules Fall Premiere Dates
When does your favorite ABC series return this fall? Find out now!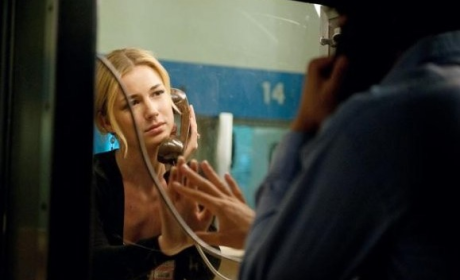 ABC Releases 2012-2013 Schedule, Moves Revenge to Sundays
ABC has released its official 2012-2013 schedule. Read on for complete listings!
We all have our own ways of dealing with loss.

Gavin
Louise: Without her I would be screwed.
Brian: That would be the idea.