Awake Round Tables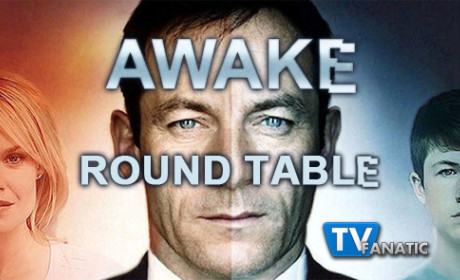 Awake Round Table: "The Little Guy"
Our Awake Round Table reacts here to the second episode of this NBC drama, "The Little Guy."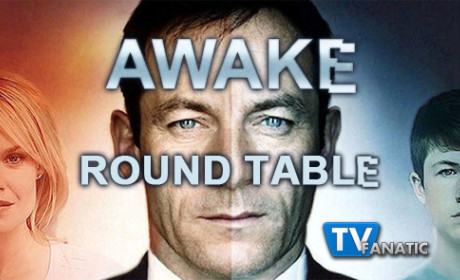 Awake Round Table: Series Premiere
What did our staff think of the Awake series premiere? They debate new NBC drama in this edition of the TV Fanatic Round Table.
Trust me, when it comes to letting one of them go I have no desire to ever make progress.

Britten
Hannah: Are you gonna see him tonight?
Britten: Yeah.
Hannah: Tell him I love him.
Britten: I will.