Awkward TV Listings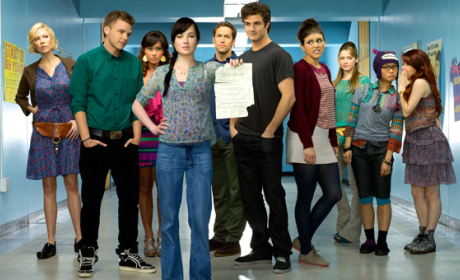 Awkward Season 3: Picked Up! Super-Sized!
MTV has renewed Awkward for a third season. A super-sized third season, that is!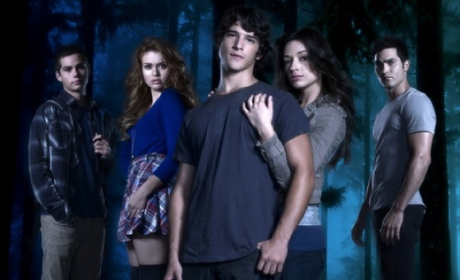 MTV Schedules Premiere Dates for Teen Wolf, Awkward
Teen Wolf and Awkward will both return to MTV this summer. When? Find out now.
Without the bad days we can never appreciate the good ones, and, there are so many good days coming your way. Just do me a favor, forgive yourself like you forgave me.

Lacey
Jenna: This year would be my year. For once I wouldn't be overlooked not with Matty at my... backdoor!
Matty: Oh sorry, I slipped.