Blue Bloods TV News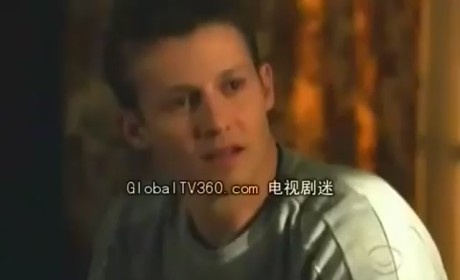 Blue Bloods Preview: Moving to Wednesdays
Blue Bloods is on the move. In this promo, CBS teases the show's shift to Wednesday nights.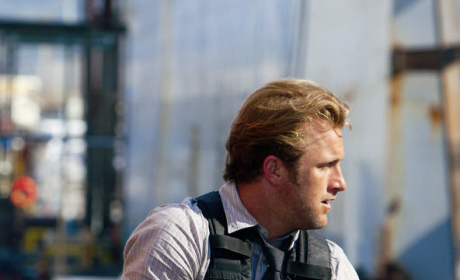 CBS Orders Full Seasons of First-Year Shows
CBS is satisfied with the performances of most of its first-year shows. A handful of them earned full-season pick-ups this week.
Frank: Down these mean streets a man must go who is not himself mean. Who is neither tarnished or afraid.
Henry: Raymond Chandler?
Frank: His definition of a hero.
What happened? No honor among skeeves?

Danny