Bones Giveaways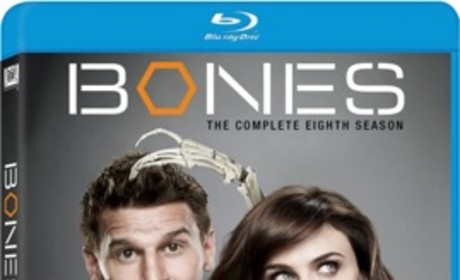 Bones Giveaway: Win Season 8 on Blu-ray!
We are giving away a copy of Bones Season 8 on Blu-ray. Enter to win now!
Valerie Daniels: You are far more ripped under those school-boy duds than one would think. Aren't you, Dr. Sweets?
Sweets: Yes.
Brennan: Booth, you've been shot and beaten, and jumped out of airplanes. The skeletal damage alone is…
Booth: Oh, God, I'm falling apart.
Brennan: You're fine. It's your skeleton that's falling apart.