Bones Giveaways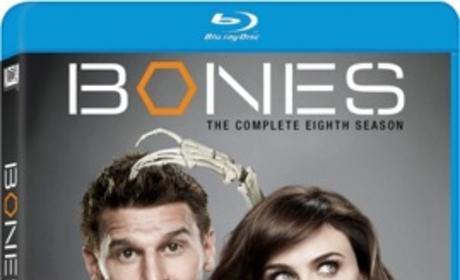 Bones Giveaway: Win Season 8 on Blu-ray!
We are giving away a copy of Bones Season 8 on Blu-ray. Enter to win now!
Sometimes the best things in life happen against the odds.

Angela
Booth: You know, when I say heartbreaking you say the heart is a muscle, so it can't break. It can only get crushed.
Brennan: Isn't it heartcrushing?
Booth: You want to go to his funeral?
Brennan: Yes, I would. Then she won't be alone.
Booth: You know what, Bones? Sometimes I think your heart muscle is bigger than people give you credit for.