Bones Giveaways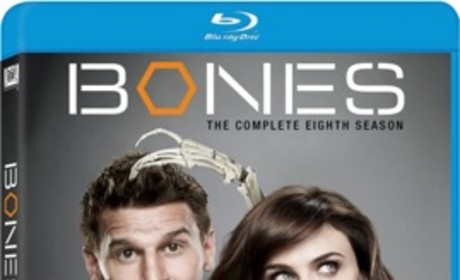 Bones Giveaway: Win Season 8 on Blu-ray!
We are giving away a copy of Bones Season 8 on Blu-ray. Enter to win now!
The impossible becomes reality all the time. Ideas, and memories, and love. You can't hold those things in your hands, but it doesn't mean that they don't exist. So, why not spirits? And why not Sweets? You don't have to believe. I get it. But you don't have to dismiss the possibility, either. No decent scientist would do that.

Angela
Angela: Justice is so...
Camille: Unjust?