Breaking Bad Casting News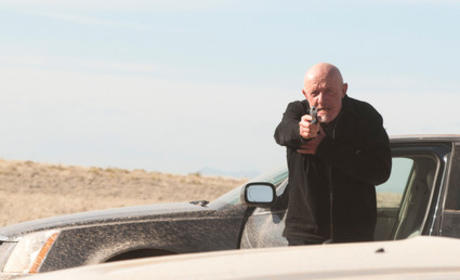 Jonathan Banks Joins Cast of Better Call Saul
Jonathan Banks has joined the cast of the Breaking Bad prequel. He will appear in Better Call Saul.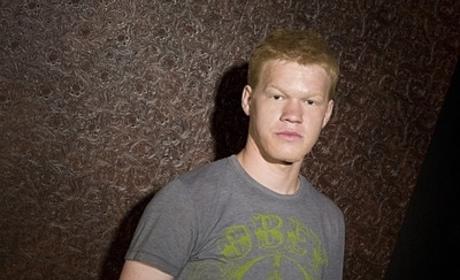 Jesse Plemons Cast on Breaking Bad Season 5
Jesse Plemons has been cast on season five of Breaking Bad. Read on to learn in what role.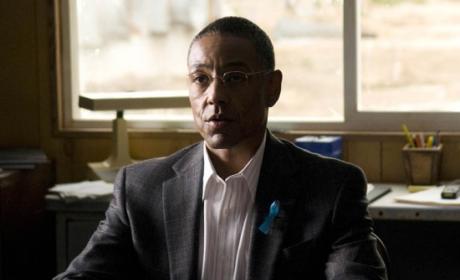 Breaking Bad to Introduce Key New Character
A key new character is coming to Breaking Bad. Who will it be? Find out now.