Eureka Casting News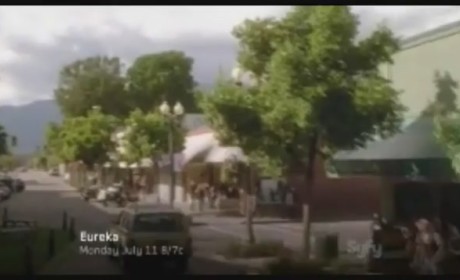 Trio of Stars to Appear on Eureka
Eureka will feature a number of name guest stars when it returns next month. Such as...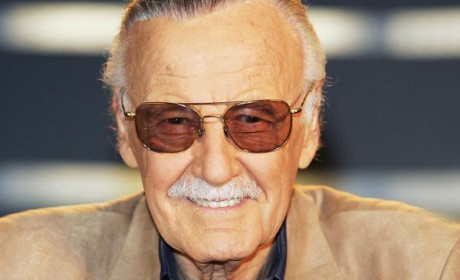 Stan Lee Joins List of Eureka Guest Stars
Comic book legend Stan Lee will guest star on this season of Eureka. Actress Ming-Na has also landed a role on the SyFy series.
Carter: You sure this is not some sort of science-geek-ren-faire thing?
Allison: Well, either we are both having the same delusion or we are really stuck in 1947.
Carter: What does a nanny have that I don't?
Allison: A PhD in early childhood development with an emphasis on organic nutrition.