Fridays 8:00 PM on The CW
Hart of Dixie The FrenEmmys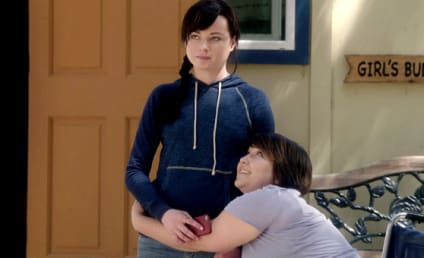 FrenEmmy Awards: Lead Actress in a Comedy
It's time to crown the top Lead Actress in a Comedy, FrenEmmy style. Vote now!
My God, did you just give me the compliment sandwich. Where is he?! GEORGE TUCKER get your butt out here! What is going on here? Are you dumping me again?

Shelby
Zoe: I am a capable person. I can handle this, just like I handled childhood, college, medical school.
George: Exactly.
Zoe: On my own.