Ray Donovan Episode Guide
Things are tense when the entire Donovan clan comes together for Conor's birthday on Ray Donovan.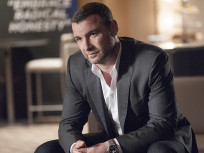 Ray contacts Volcheck about helping to take down Cochran while Mickey meets with a movie producer on Ray Donovan.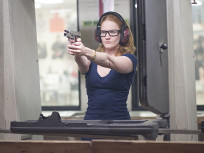 As Cochran interrogates Mickey, Ray gathers compromising information while Abby gets closer to Jim on Ray Donovan.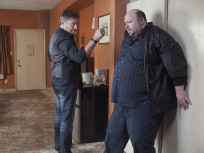 Kate's investigation focuses is on Mickey, Tiny puts Cochran's career in jeopardy, while Ray attempts to get Tiny out of the country on Ray Donovan.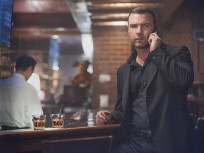 Ray and Abby face a major hurdle when they try to get Bridget into her dream school on Ray Donovan.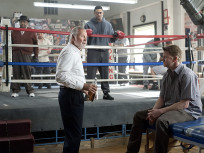 Ray gets Mickey to return to LA where the FBI puts him on parole on Ray Donovan.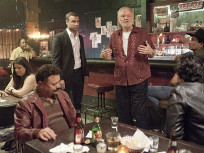 On the season 2 premiere of Ray Donovan, Ray is ordered to bring in his father when an FBI agent learns of his role in Sully Sullivan's killing.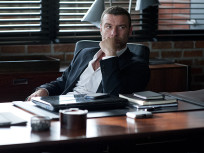 Mickey gets kicked out of Bunchy's apartment on this episode of Ray Donovan. Elsewhere, Ezra proposes to Deb.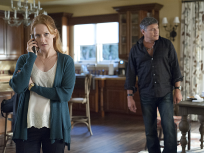 Bunchy gets into a violent confrontation this week on Ray Donovan. Elsewhere, cops question Mickey.
It's Fite Nite on Ray Donovan. Meanwhile, Ray's plan with Sully is put into action