The Secret Circle Interviews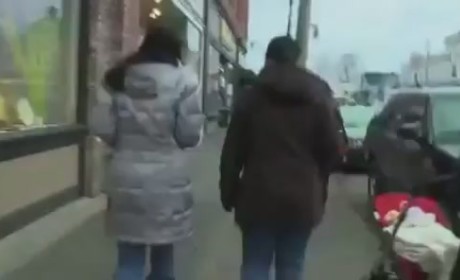 Go Inside The Secret Circle: Video
Let's go inside The Secret Circle, shall we? This video features interview with the show's cast and crew.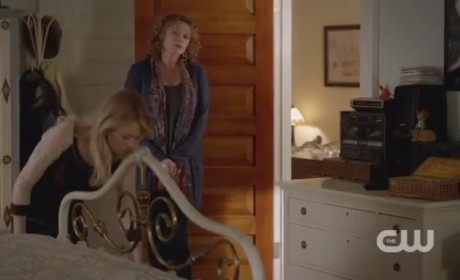 Britt Robertson Speaks on Secret Circle Character
Britt Robertson anchors The Secret Circle. She talks about that role and that show in this interview.
Oh for God's sake, spit it out! You're a witch. You're a full-blooded, hundred percent witch. We all are. There, done.

Faye
Cassie: Are you doing this?
Adam: We are.