Wednesdays 9:00 PM on USA
Suits TV Ratings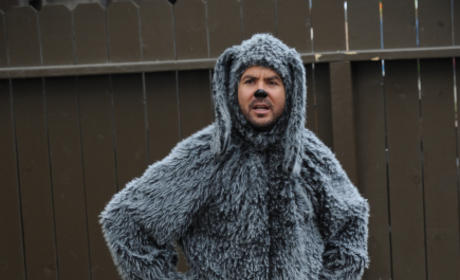 TV Ratings Report: Strong Starts for Wilfred, Suits
Wilfred debuted huge for FX on Thursday night. Suits did the same for USA.
Sometimes good guys gotta do bad things to make the bad guys pay.

Harvey
Harvey: Nobody does anything as a courtesy. They sent you where they want you to look. Listen, being a lawyer is a lot like being a doctor.
Mike: You mean how you don't get emotional about a client?
Harvey: No, I mean you keep pressing until it hurts. Then you know where to look.