The Americans Casting News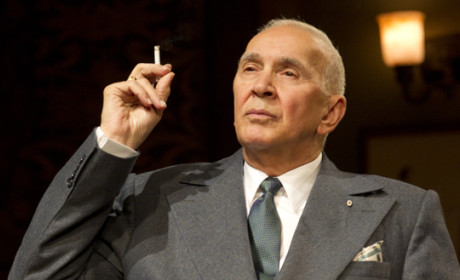 Frank Langella to Go Undercover on The Americans Season 3
Frank Langella has been cast on The Americans Season 3. He will play Philip and Elizabeth's ex-KGB handler.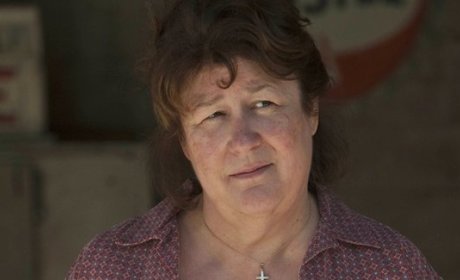 Margo Martindale Joins Cast of The Americans
Margo Martindale is headed back to FX. The Emmy winner has landed a role on The Americans.
Interrogator: There will be no spy trades under this president.
Philip: I'm not a spy.
We will find this traitor and put a bullet in his head.

Rezident