The Big C Exclusives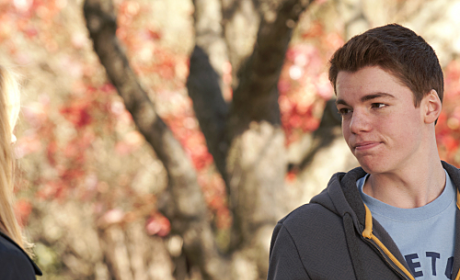 The Big C Exclusive: Gabriel Basso on Inspiring Viewers, Getting Crabs
Gabriel Basso opens up to TV Fanatic in this interview. The young actor speaks on... getting crabs?!?
You're the yin to my yang, the ping to my pong, the normal to my crazy. Let's be us together.

Paul
Sean: The last you could do is buy a damn Hybrid.
Cathy: The least you could do is take a shower.