The Killing Casting News
Peter Sarsgaard Joins Cast of The Killing
Peter Sarsgaard has been cast on The Killing. This will mark the actor's first regular TV role.
Elias Koteas Cast as Series Regular on The Killing
Elias Koteas has been cast as a series regular on The Killing. He'll come on board for Season 3 of the AMC drama.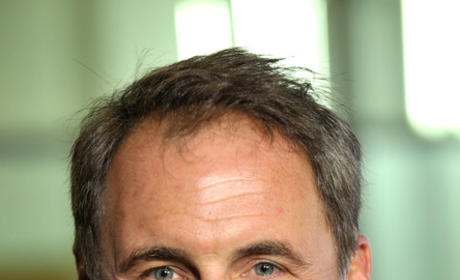 Mark Moses to Play Key Role on The Killing
Mark Moses is headed to AMC. The veteran actor will play a key role on season two of The Killing.