The Vampire Diaries Polls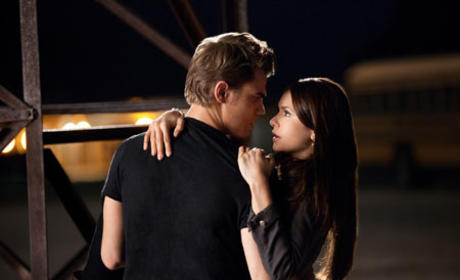 POLL: Who is TV's Best Teen Couple?
Who is your favorite teen couple on television? Weigh the options and vote now!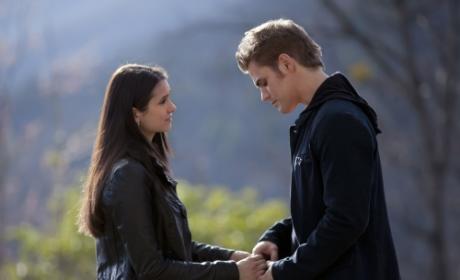 Who is Your Favorite Teen Couple?
It's time for a new poll, TV Fanatics. Chime in now and nominate the finalists for Favorite Teen Couple.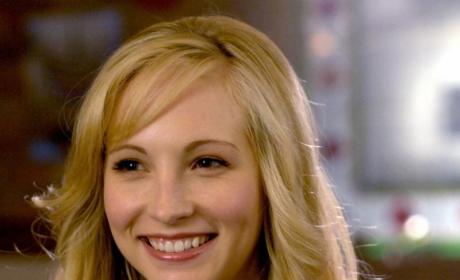 TV Fanatic Staff Selection: Caroline for Sexiest Sidekick!
Let TV Fanatic staff member Eric Hochberger explain to you why you should vote for Caroline Forbes (Candice Accola) for TV's Sexiest Sidekick. Or just look at her.