Wilfred TV Listings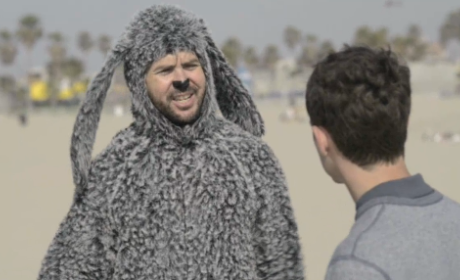 Wilfred: Renewed for Season 3!
Wilfred has been renewed. FX picked up the unusual comedy yesterday afternoon.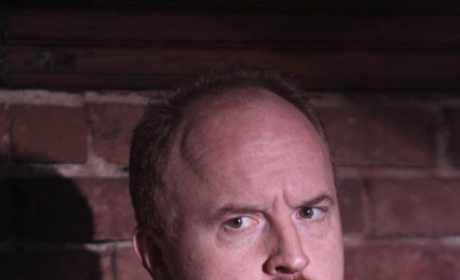 FX Announces Premiere Dates for Louie, Wilfred, Anger Management
FX has announced return dates for two comedic favorites, along with the premiere date for Charlie Sheen's new sitcom.
Ryan: I thought it would make me sound Effete.
Wilfred: So does saying the word "effete."
Ryan: Get off.
Wilfred: I'm trying to!