Wilfred Episode Guide
Ryan and Wilfred share very different memories of the same disturbing incident on Wilfred.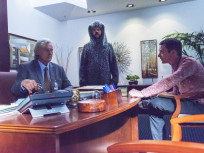 Ryan perforrms a scientific experiment using Wilfred as his subject on the latest episode.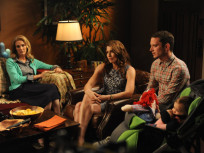 Ryan and Wilfred end up taking sides in Kristen's custody battle.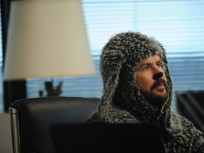 While on a camping trip, Wilfred and Ryan are confronted by an unwelcomed guest.
On the Wilfred season 3 finale, Jenna tells Ryan he can no longer see Wilfred at a time when he needs him the most.
-Ryan ends up in danger as Wilfred follows his own path.
What happens when Wilfred pursues a love that is forbidden?
Distance emerges between Ryan and an old friend on Wilfred.
Ryan ends up being at odds with his family on Wilfred.