Workaholics News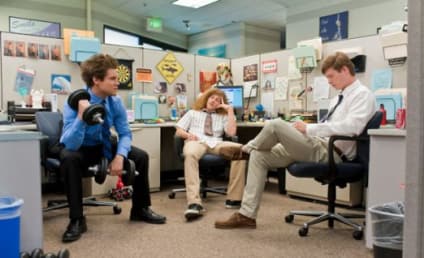 Workaholics: Watch Season 4 Episode 5 Online
Looking to watch Workaholics Season 4 Episode 5 online? Do so at TV Fanatic.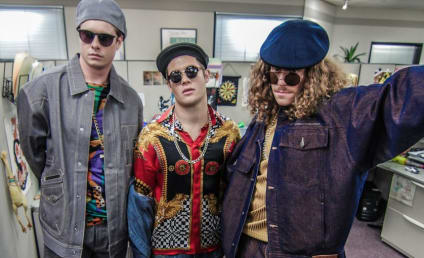 Workaholics: Watch Season 4 Episode 4 Online
Workaholics Season 4 Episode 4 is now available to watch online. Check it out here.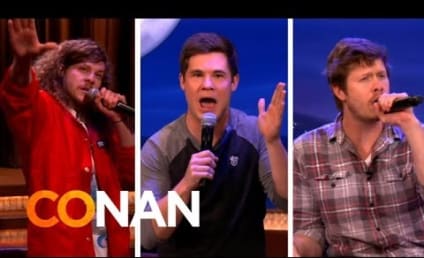 Workaholics Cast Appears on Conan, Owns the Internet with Best Friend Song
The cast of Workaholics appeared on Conan this week. And totally owned the Internet with this amazing song.
Workaholics

Details

Workaholics centers on Blake, Adam and Ders, a trio of friends who work together as telemarketers from 9 to 5 - and don't exactly love their jobs.
Network:

Number of Episodes

3

Start Date

Seasons: