Bones Pictures: "The Repo Man in the Septic Tank"
On Bones Season 9 Episode 17, the team comes up against a horrible discovery of a body in a septic tank.
They're also introduced to a new intern, a Cuban forensic anthropologist who is seeking asylum in the United States.
Enjoy the photos!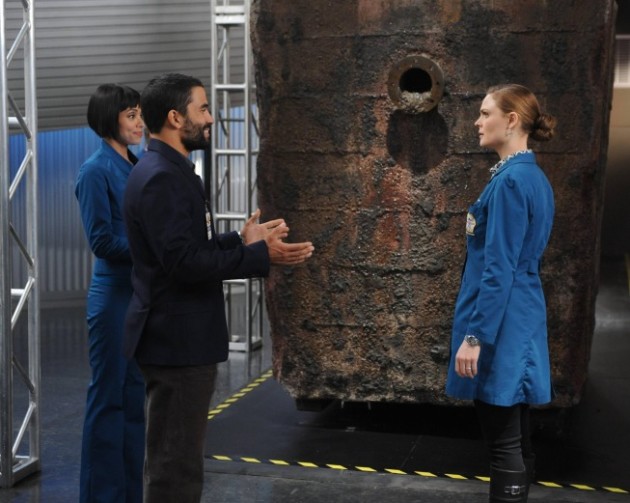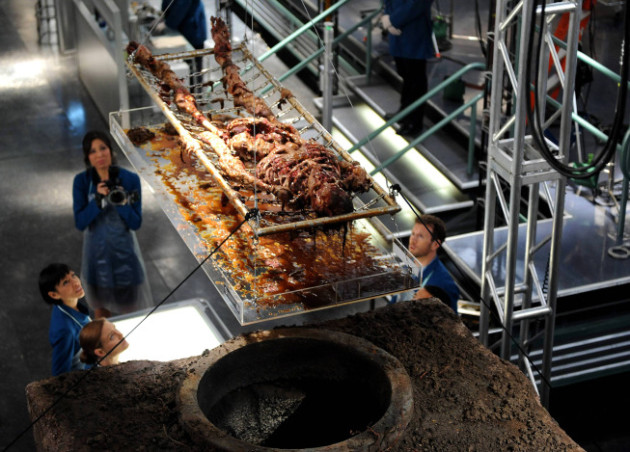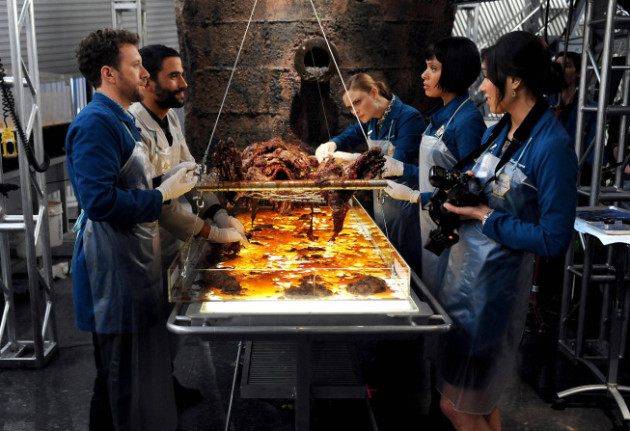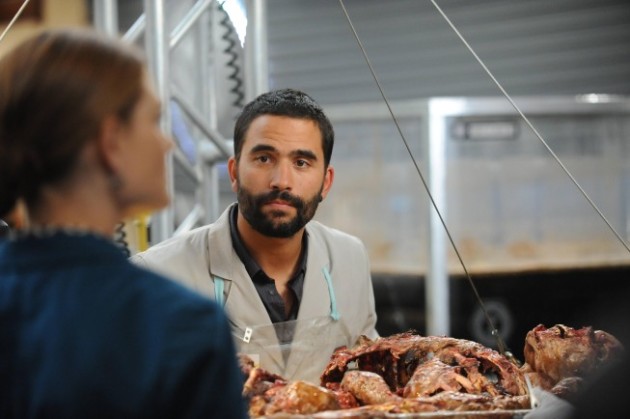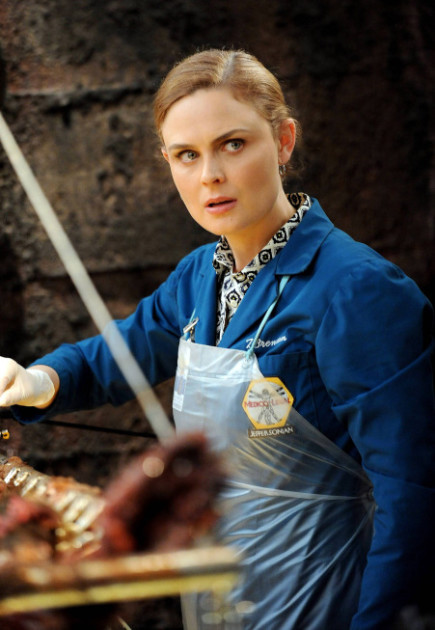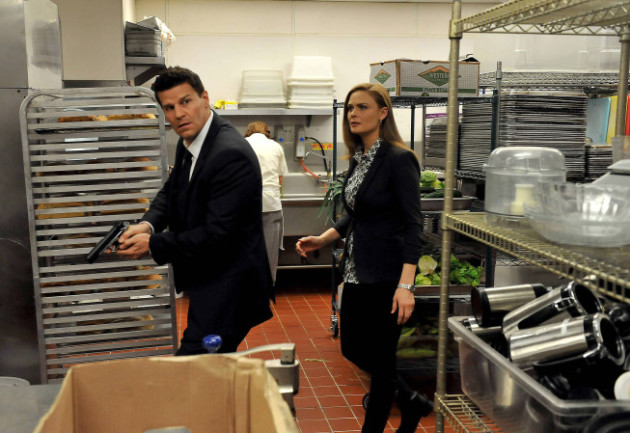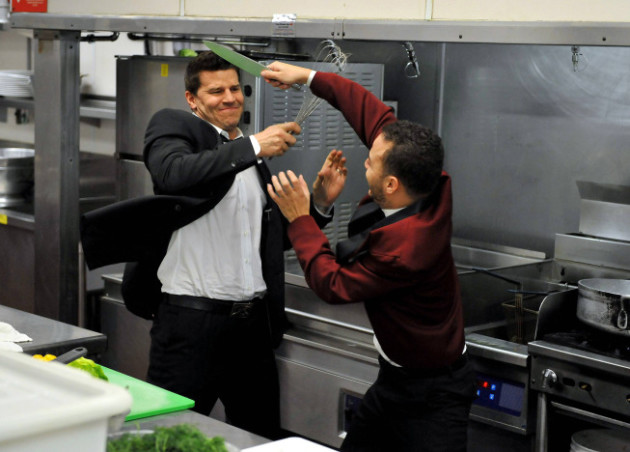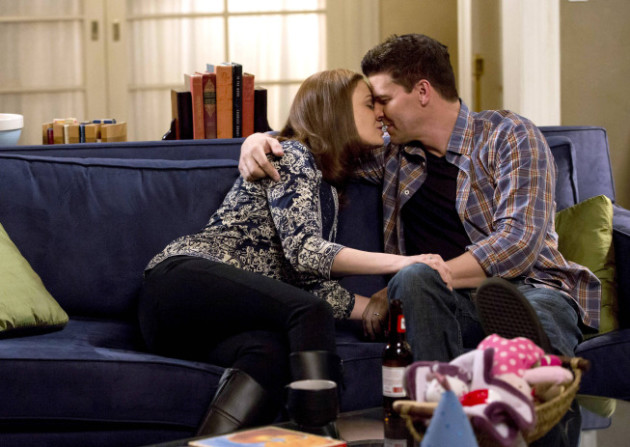 Show:

Related Photos:

Related Posts:

Created by:

Published:

Modified:
This is not time to play with dinosaurs, Darlin', Let's skiddattle.

Booth
Booth: You're brilliant.
Brennan: Of course I am! Why is everyone always surprised by that?