Pretty Little Liars Clip from "Shadow Play"
Pretty Little Liars goes retro for "Shadow Play." Check out four sneak peeks now!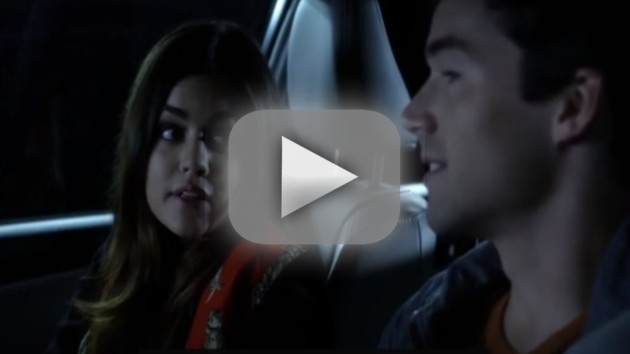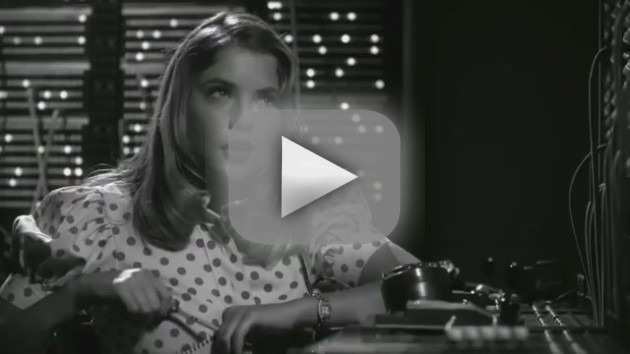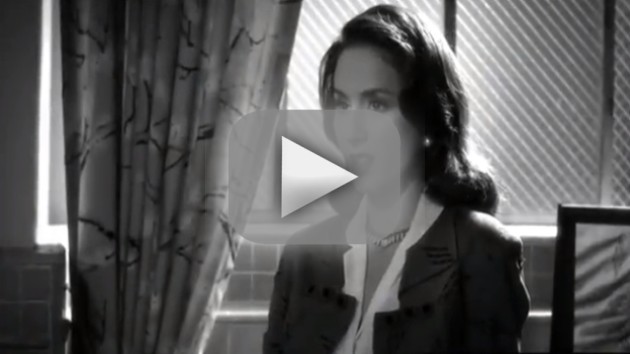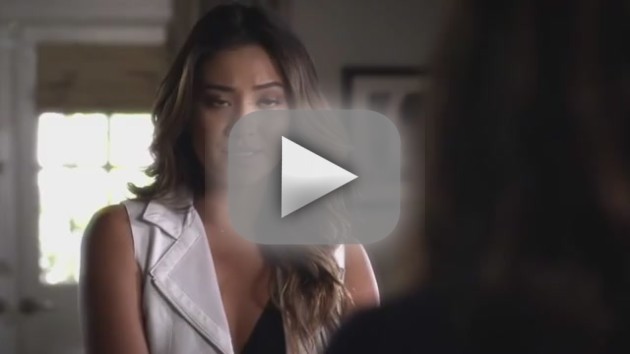 Show:

Related Photos:

Related Post:

Created by:

Published:
Alison: It's like you went to sleep one night and forgot who I am.
Aria: I know exactly who you are. A.
Alison: Stop saying that.
Aria: Why should I? You're A! You stole the game from Mona and then you killed her because she had proof.

Come on, giddy up little doggy.

Caleb