Stephen Amell

News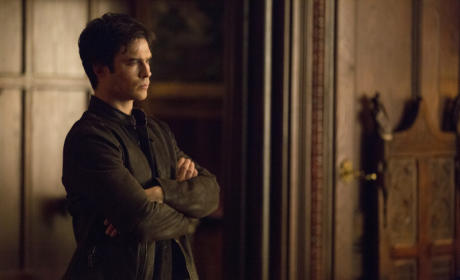 The CW Awards: Vote for Best Actor!
It's time to cast your vote. Who should win Best Actor on The CW?
Exclusive
Stephen Amell Reflects on Arrow Finale, "Powerful" Olicity Scene
Stephen Amell was very pleased with the Arrow finale. He talks about the outstanding episode in this interview.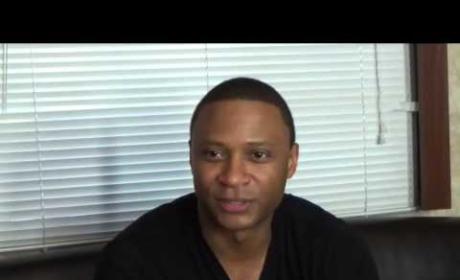 Exclusive
Arrow Set Scoop: Hello, Suicide Squad!
TV Fanatic was on the Arrow set to ask about next week's big episode and a lot more. From David Ramsey and Stephen Amell!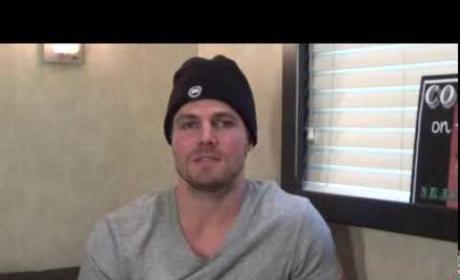 Exclusive
Arrow Set Visit: Scoop from the Cast!
Arrow Season 2 is about to pick up again. Watch interview with various cast members here.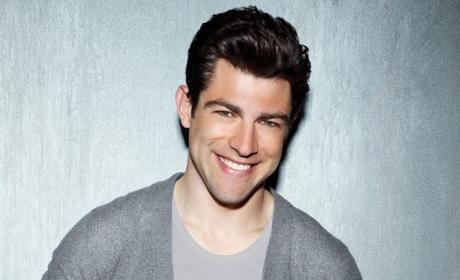 9 TV Stars Who Absolutely Need to Host Saturday Night Live
These nine stars would make terrific SNL hosts. Don't you agree?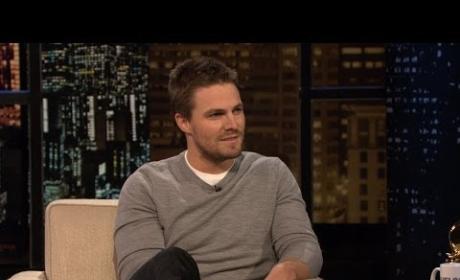 Stephen Amell on Chelsea Lately: Parenting is Easy!
There is a lot more under The Arrow's hood than Oliver Queen, and Stephen Amell shared some of his secrets with Chelsea Handler.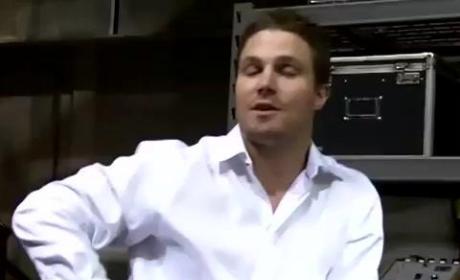 Stephen Amell Says Goodbye to The Hood, Previews Arrow Season 2
Arrow is back! We're on set with Stephen Amell for this interview, as he talks about a new Oliver Queen and where the series is going from here.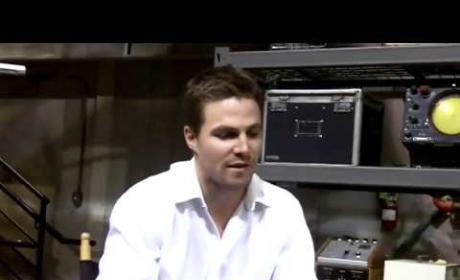 Arrow Set Scoop: Stephen Amell on Season 2, Everyone's Favorite Trio and More
Stephen Amell gives us the scoop of what's new in the second season of ARROW.