The Originals Season 1 Episode 20: "A Closer Walk with Thee" Videos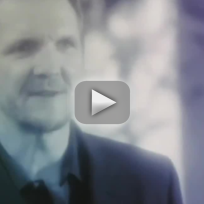 Added:
Displaying 1 video
Around the Web
Want more The Originals?
Sign up for our daily newsletter and receive the latest tv news delivered to your inbox for free!
Klaus: Seems rather uncivilized to laugh and dance around the body of a loved one.
Elijah: Yes, far better to practice your process of grief, Niklaus. Denial, rage, and hoarding coffins in basements.
[to Klaus] I'm in a crap mood because my uncle just died and people are partying like it's Mardi Gras. What's your excuse?

Cami