Jason Mesnick can attest that DeAnna Pappas altered what she was looking for in a guy during her quest for love on The Bachelorette.
"I could say that the one thing that I thought throughout the whole process was if she was ready for what she said she was ready from Day 1, she would have picked me," Mesnick said in an interview this week.
"But if [DeAnna Pappas] wasn't or things changed throughout the process and she wasn't sure if she was ready for the family, then she'd go with [Jesse Csincsak]. We saw what she did."
What Pappas did was pick Csincsak over the 31-year-old account executive and single father from Kirkland, Wash., on the season finale.
"I know more than anybody that people change and you can learn more about yourself through an experience," Mesnick said.
"Do I think she led me on? I don't know. Maybe a little bit. But I really don't fault her for it at all anymore."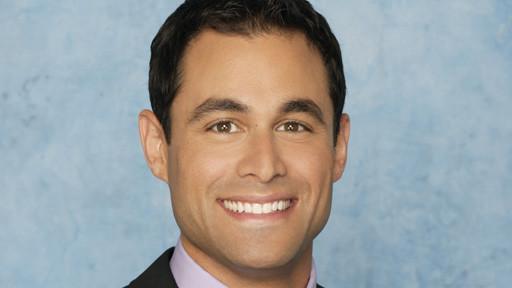 Jason Mesnick said he was able to achieve "final closure" on the situation when he saw DeAnna Pappas and Jesse Csincsak "happy together" at the filming of the season's The Bachelorette: After the Final Rose special.
"The connection they had and what I saw on the show when I was there filming was absolutely love and a look that she gave him that she couldn't live without him, and she never gave that to me," he said.
"I need to have that in my life; I think we all deserve to have that in our life. It's not a connection or look that she ever gave me."
Mesnick explained that the look he was referring to that DeAnna Pappas gave Csincsak - as well as, in his opinion, fellow ousted suitor Graham Bunn - was something he didn't notice until watching the finale episode.
Continue reading this article here ...
Matt Richenthal is the Editor in Chief of TV Fanatic. Follow him on Twitter and on Google+.