Christel Khalil shocked fans of The Young and the Restless when she left in 2005.
"I left because of stress," the actress said in a new interview. "I was so young; I wasn't able to handle it. I needed the break – I needed the chance to relax and do what I wanted. Besides doing a guest spot on 'Malcolm in the Middle,' I wasn't doing anything."

Even though Davetta Sherwood did a decent job in the role of Lily Winters, those in charge of The Young and the Restless always wanted Christel to return.
"They asked me to come back a few times, but I said no. After about a year, they asked again. I'd had a year off; I felt rested and ready to go back. Plus, I was really missing everyone," Khalil said.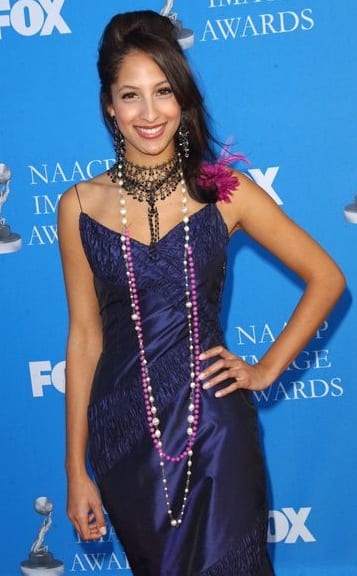 To millions of viewers, Lily is a breath of fresh air in the cut throat soap opera world. She actually possesses ethics and compassion!

"I like that Lily has morals and values. She's not out to hurt anyone. Even through this whole Chloe thing, she finds a way to relate and have compassion for her situation," the star said. "Lily and (her father) Neil are just about two of the only characters who are just nice people – they are really honorable."
Matt Richenthal is the Editor in Chief of TV Fanatic. Follow him on Twitter and on Google+.