Jeanne Cooper is still on a high after winning her first Emmy Award earlier this year. How do we know? A reliable source recently went on record with an update.
"I don't think she's going to come down, ever," said her son, actor Corbin Bernsen.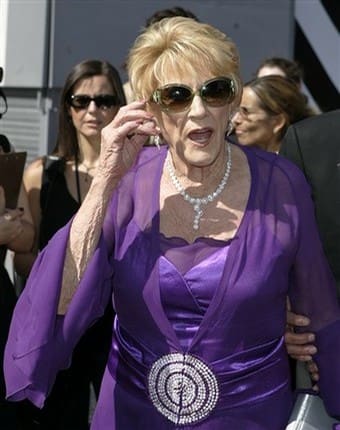 After 35 years on The Young and the Restless and nine daytime Emmy nominations, Cooper is taking it all in stride... while still reacting with shock over the news.

"She's one of these people — it means something, but it doesn't, really," Bernsen said. "She does it all for the thrill, for you guys, for the fans. That's how she is... She was actually truly, truly shocked, and it was a great night."
Matt Richenthal is the Editor in Chief of TV Fanatic. Follow him on Twitter and on Google+.