Brendan Fehr, a Canadian actor best known for roles on Roswell and CSI: Miami, will guest star on Bones this season.
Fehr will portray Jared Booth, the brother of FBI Special Agent Seeley Booth (David Boreanaz). According to a few Bones spoilers, this character is likely to cause significnt obstacles for the beloved duo of Bones (Emily Deschanel) and Booth.
"It's going to be a lot of fun and I'm really looking forward to it," Fehr said of the role. "The character is great and well written and will be something I haven't really done yet. He's got a lot of stuff to work with on the screen and with a great back story so here's to not screwing it up."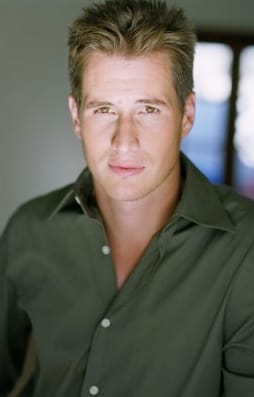 For how long will Ferh stick around? It's unclear at the moment.

"It's been talked of it being an arc for a few episodes, but as of now I'm just shooting one starting tomorrow and I'll leave the next episodes up to those who actually make those decisions," the actor said.
Matt Richenthal is the Editor in Chief of TV Fanatic. Follow him on Twitter and on Google+.