Erin Sanders guest stars on The Young and the Restless in the role of Eden.
The actress recently sat down with Soap Opera Digest and discussed the role:
Digest: How's it been going?
Sanders: Good. I'm having a lot of fun, but it's harder than I thought it would be. It moves so quickly.
Digest: Have any of your co-stars been helping you get adjusted?
Sanders: Tracey [E. Bregman, Lauren] and Christian [J. LeBlanc, Michael] have been. I've been interacting with them the most since our characters are in a storyline together.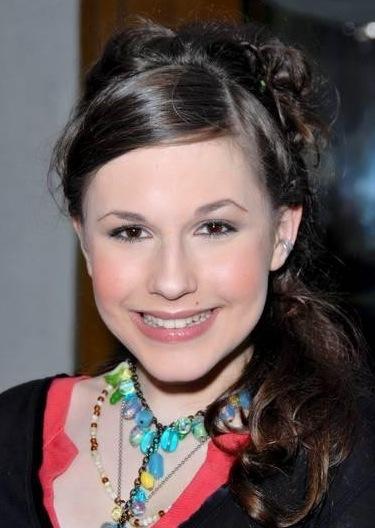 Digest: Did you know anything about Eden when you auditioned for the role?
Sanders: No. The audition sides had nothing about my character. Even when I started work, I was in the background for the first few episodes, so I really knew nothing about who she was. I just knew she was related to River in some way.
Digest: Did you expect the role to be so dramatic? You've had to cry so much on-screen.
Sanders: I definitely wasn't expecting that. The audition sides were light and fun. I had no idea that this was all in store for me. I'm pleased, though, because I love this sort of thing.
Matt Richenthal is the Editor in Chief of TV Fanatic. Follow him on Twitter and on Google+.