Nikki's ex-husband, Victor, stands her up for Christmas on next week's The Young and the Restless.

"What people forget is that he was very distressed about the path Nikki embarked upon with that David guy," Eric Braeden said to The New York Daily News, referring to Nikki's ex, who killed Victor's new bride, Sabrina, in a car accident.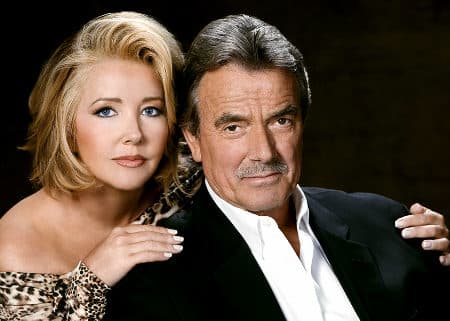 Victor stiffs his kids, as well.

"The son Nicholas squealed on him and had a business liaison with Jack Abbott. And he has had a tenuous relationship with the daughter [Victoria]," Braeden added.

Therefore, Victor will stay home alone, clutching a picture of the late Sabrina, while the Newmans wait for him.

"He has lost what was dear to him and is moving in a different direction," said Braeden. "He grew up in an orphanage. He's a loner."
Matt Richenthal is the Editor in Chief of TV Fanatic. Follow him on Twitter and on Google+.