Attention, Desperate Housewives fans:
We hope you're sitting down, and wearing your thinking caps!
According to Entertainment Weekly's Michael Ausiello, the show will conclude its season on May 17 with a shocking wedding.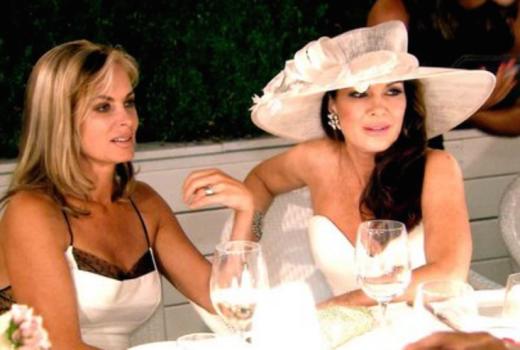 The identity of those walking down the aisle are so hush-hush that even members of the cast and crew have no idea who is getting hitched.
"People are being told on a need-to-know basis," said a show insider. "Marc [Cherry] doesn't want a repeat of last year when the flash-forward thing leaked."
Let the guessing games begin! Who do you think will be getting married?
Matt Richenthal is the Editor in Chief of TV Fanatic. Follow him on Twitter and on Google+.