After five seasons, we finally know who Jacob is. He's a real person! A very, very old, mysterious, seemingly all-knowing and immortal person. Who is murdered at the end, naturally.
Only on Lost.
Last night's season finale was one for the ages ... many different ages. Jacob has been connected with some of our favorite characters for a long time, as well as with the island's past.
John Locke's reason for being is also revealed in the shocking conclusion.
With some major questions answered, but a few hundred new questions now unanswered as we await the sixth and final season, let the Lost spoilers for January 2010 begin!
For a full rundown, follow the link for our recap of "The Incident" ...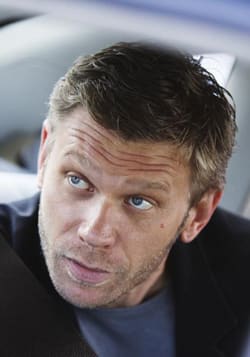 Steve Marsi is the Managing Editor of TV Fanatic. Follow him on Google+ or email him here.