We're nearly one month away from the second season premiere of Leverage. It returns to TNT on July 15.
According to Entertainment Weekly, show producers are seeking a "star name actor" to portray Nathan's evil doppelganger on the series. The character's name will be Bierko.
This mean-spirited dude is the leader of his own crew of thieves, as insiders say Nathan's nemesis has assembled a "whizbang mob;" i.e. a unit of individuals that move into town, execute a major job, and then move on.
How will they butt heads with the Leverage team? Tune in. Find out!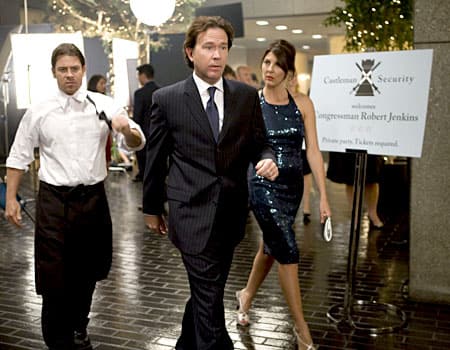 Matt Richenthal is the Editor in Chief of TV Fanatic. Follow him on Twitter and on Google+.