A dead or murderous Sayid? A new villain? A shocking connection between Locke and Jack?
The heads of Lost fans are spinning these days, as E! News has been delivering a wealth of season six scoops.
Because we wish to remain somewhat surprised by the final season of the greatest show in TV history, we've avoided reading too much into these spoilers. But other viewers may crave every detail of every teaser and hint out there.
With that in mind, here's a summation of a few major season six storylines:
One long-time character will die within the first four hours.
Another will attempt suicide.
Desmond will appear early in the season.
There will be a new, major villain that will put Ben to shame.
Sayid either dies or tries to kill Jack (!!!!!).
Locke is related to Charles Widmore and Jack (?!?!?!).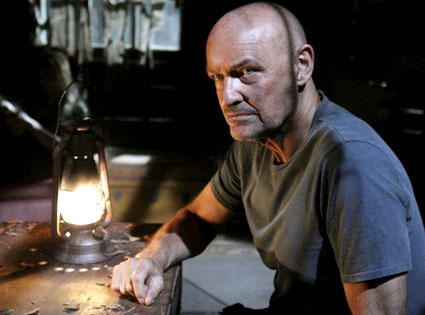 Is your mind racing yet? If not, study this revealing Lost poster and try to determine the clues present in it that predict a few developments to come.
Matt Richenthal is the Editor in Chief of TV Fanatic. Follow him on Twitter and on Google+.