Shane Casey is coming back to the Big Apple.
CSI: NY producer Pam Veasey has confirmed that Edward Furlong will reprise his role as the aforementioned serial killer, telling Fancast.com he "will be a part of the Season 6 finale, and a cliffhanger you won't want to miss."
Furlong's Casey may influence the finale in May, but he'll show up before then: the murderer will resurface in a mid-April episode, sources say, the same installment in which Harold Perrineau guest stars as a death row inmate.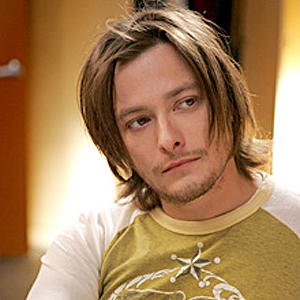 A prison riot involving Perrineau's character and Hill Harper's Hawkes will take place that week. Look for Casey to also play a role in it.
"A vendetta is definitely at play," a show insider said, one that will feed into the season six finale a month later.
Matt Richenthal is the Editor in Chief of TV Fanatic. Follow him on Twitter and on Google+.