Last week, we posted some NCIS Season 8 spoilers that hinted at blasts from the past for our favorite characters, possibly explaining how longtime veterans of the team ended up there.
Executive producer Shane Brennan expounded on this in a talk with Entertainment Weekly, promising 1-2 "origin episodes" this season. That's a cooler way of saying flashbacks.
Right? 
"You'll find out how certain members of the team first came to NCIS," reveals the boss of the long-running show and NCIS: Los Angeles. "It'll be hard to do them without flashbacks."
Which characters would you like to see flashback episodes devoted to, if any? If done right and tied to present-day events (in other words, not filler), these might actually be cool.
Here's hopinh for Abby ...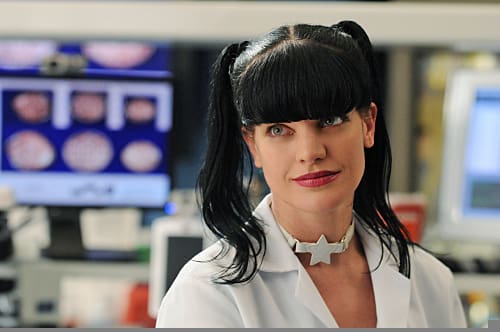 Steve Marsi is the Managing Editor of TV Fanatic. Follow him on Google+ or email him here.