We are sad/thrilled to report that Jersey Shore Season 4 is a go.
Residents of Italy might want to take a vacation this spring, too.
The self-proclaimed guidos and guidettes, led by the 100 percent Italian Vinny Guadagnino, are headed to the motherland to film the fourth season in a few months.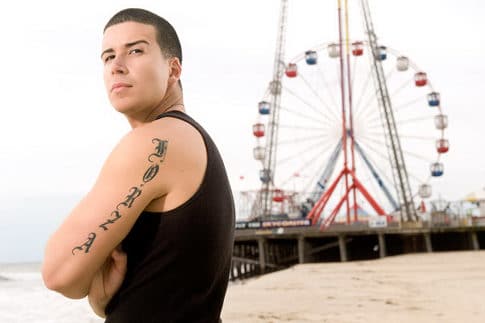 Some of Vinny's relatives are even playing host to the Jersey Shore crew for an authentic dinner, Guadagnino style. MTV confirmed the report earlier this afternoon.
The network and 495 Productions are already scouting locations in Italy, similar to how they singled out an apartment and various nightclubs, etc., in Miami.
Two months ago, Jersey Shore executives began working on getting visas for the cast and crew, which should be processed in due time for the new season.
Clearly MTV feels it has lightning in a bottle and is riding it as long as it can. Let the games (and invasion of American culture and Jersey Shore quotes) begin.
Steve Marsi is the Managing Editor of TV Fanatic. Follow him on Google+ or email him here.