Kevin Williamson is moving from vampires to witches.
The executive producer and writer for The Vampire Diaries has agreed to take on those same roles for The Secret Circle, a series The CW is expected to greenlight for its fall schedule.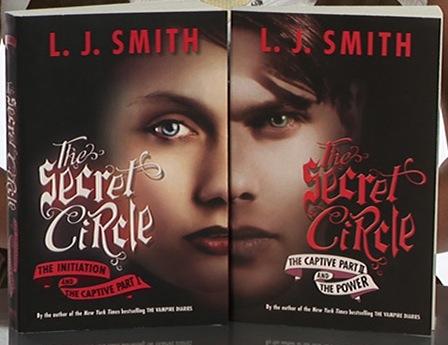 Also based on a novel series by LJ Smith, The Secret Circle focuses on a California teen who moves to her mother's hometown of New Salem. Once there, she discovers that she's part of a coven of witches.
The good news? Williamson's involvement instantly increases our interest in the upcoming drama.
The bad news? It means no immediate plans for a rumored, quasi Vampire Diaries spin-off; and the fear that Williamson splitting his time between two shows could negatively affect the quality of each.