A school play and a hot shower scene were at the center of Pretty Little Liars this week.
While our critic works hard on the latest TV Fanatic review of this ABC Family drama, we encourage readers to discuss "The Bad Seed" in our show forum, return to the site first thing tomorrow morning for a detailed rundown and sound off below: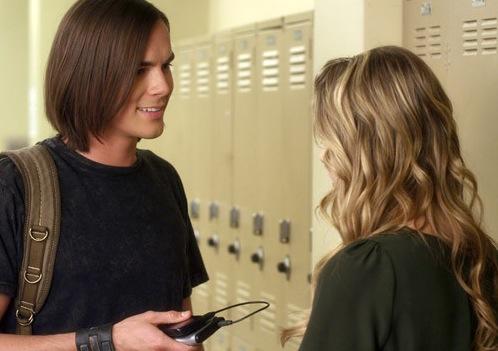 What did you think?
Matt Richenthal is the Editor in Chief of TV Fanatic. Follow him on Twitter and on Google+.