Supernatural Spoilers: Season Finale to "Bring Mythology to a Head"

TV Fanatic Staff at .
There will definitely be deaths on the Supernatural season finale. So stated producer Sera Gamble during a panel discussion this month.
What else can fans expect from the May 20 installment? Without getting too specific, series creator Eric Kripke offered the following teases in an interview with TV Line: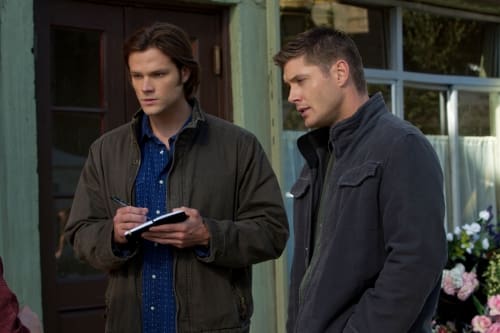 The season is "building to a left hook that I don't think [fans will] see coming. We will bring all of this mythology to a head. We bring purgatory to a head. We bring the war in Heaven to a head. We bring the mother of all monsters - the wall in Sam's head - to a head. All of it does come together, but I think in a way that's really unexpected and surprising and really great."
Kripke actually wrote the finale and tells fans it will be "powerful and emotional." We can't wait.