Thursdays 8:00 PM on The CW
Supernatural Cast
Sam Winchester
Played By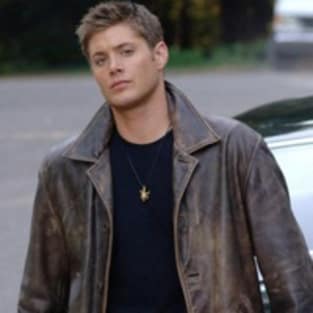 Dean Winchester
Played By
Castiel: It's very complex. If the pizza man truly loves this babysitter, why does he keep slapping her rear? Perhaps she has done something wrong.
Dean: Are you watching porn? Why?
Castiel: It was there.
Dean: You don't watch porn in a room full of dudes. And you don't talk about it. Just turn it off. Well now he's got a boner.
You betrayed me? No one in the history of torture's been tortured with torture like the torture you'll be tortured with.

Crowley