Beth Littleford is coming to stir up some trouble on Desperate Housewives.
The actress, currently appear on MTV's The Hard Times of RJ Berger, will guest star on the May 8 episode of this ABC hit, portraying the head of the Parent Council at Susan's old school.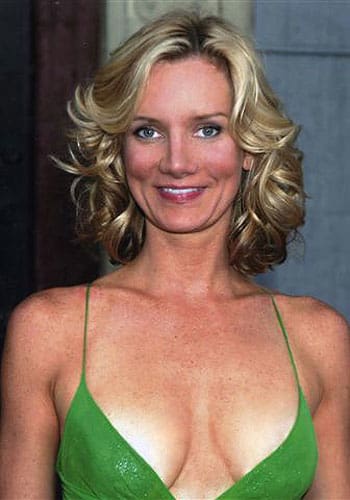 Littleford tells Entertainment Weekly she plays a super bitch and puts Susan "through the ringer," but viewers should take note of Parents' Night for a different reason. What might that be?
We can't say. It would ruin all the fun.