He played a hit man on Castle. Now, ABC hopes Max Martini can help turn a new series into a hit.
The actor - who has also appeared on The Unit, CSI and Lie to Me - has been cast on Revenge in the recurring role of Frank Saunders, a private investigator hired by Conrad Grayson, the drama's wealthy patriarch.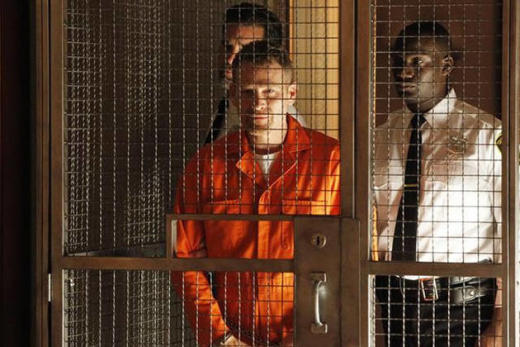 Revenge premieres on September 21. It stars Emily VanCamp as a woman who returns to Hamptons to ruin the lives of everyone in the Grayson family.