Sarah Michelle Gellar returns to TV this fall on Ringer, but that won't be the only CW series that pays homage to Buffy the Vampire Slayer this fall.
As first reported by TV Line, Charisma Carpenter and James Marsters - Cordelia and Spike, respectively - will appear on a season seven episode of Supernatural.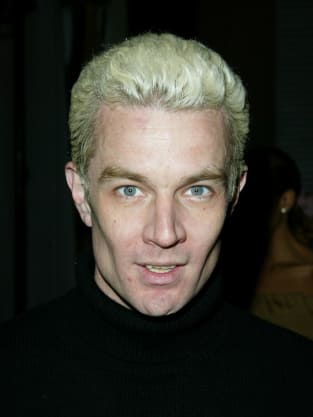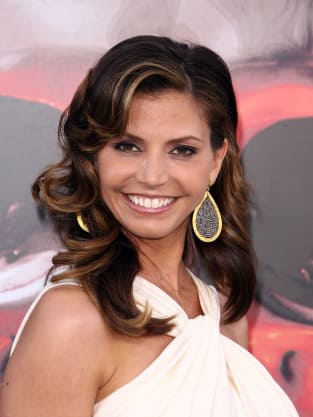 Stopping by the episode "Shut Up, Dr. Phil," Carpenter and Marsters will portray a husband and wife for a storyline that's all about "Bewitched gone wrong," according to showrunner Sera Gamble:
"[It was] all upside for this successful man (Marsters) while he was married to the witch (Carpenter), but now that he's pissed her off, the whole town is paying the price."
Supernatural premieres its non-final season on September 23.