Joel Gretsch is going from a priest to a politician.
The actor, who played Father Jack on V and recently appeared on an episode of In Plain Sight, will recur throughout season one of The Playboy Club as an adversary for Eddie Cibrian's Nick Dalton.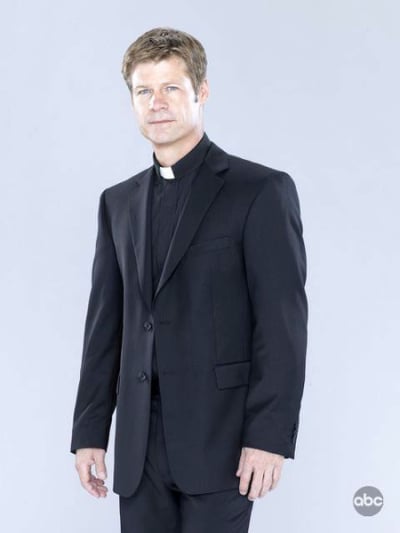 Dalton will be aiming for the officer of State's Attorney this fall, but he'll have to defeat the man holding that position first: Gretsch's incumbent.
The Playboy Club premieres on September 19 and Cassidy Freeman will join Gretsch as a new addition to the series.