First, Desperate Housewives cast a love interest for Tom.
Now, the series has tracked down a new nemesis for Susan.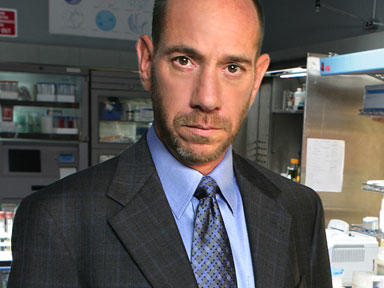 Miguel Ferrer, a regular on Crossing Jordan and featured these days on Lifetime's The Protector, will appear on the final season of this ABC hit as Andre Zeller, a contemporary artist/local college teaser, who does not get along with a certain student.
"He clashes with Susan when she goes back to art school," an insider tells TV Line.
No word yet on when Ferrer debuts, but Desperate Housewives is back on September 25.