Eli will form a unique relationship with Kalinda on season three of The Good Wife, but CBS has now confirmed that viewers will also get a glimpse into this political strategist's most important former relationship.
Yes, we're gonna meet his ex-wife.
Parker Posey - who guest-starred on Parks and Recreation last season and will show up on The Big C this Monday - has landed the role of Eli's ex. She'll debut in October.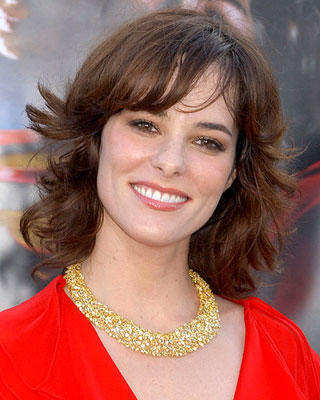 Posey and Alan Cumming are good friends in real life and have appeared in two movies together, The Anniversary Party and Josie and the Pussycats.
No word yet on what brings Mrs. Gold around, but it may have something to do with the couple's sassy, mature daughter Marissa, portrayed by Sarah Steele.
Meanwhile, have you seen the new season three trailer yet? It's a must-watch!