CBS is keeping Monica Raymund busy.
The former Lie to Me star will recur this season as Jamie's new partner on Blue Bloods, and we've just learned that the actress will also come on board The Good Wife for multiple episodes.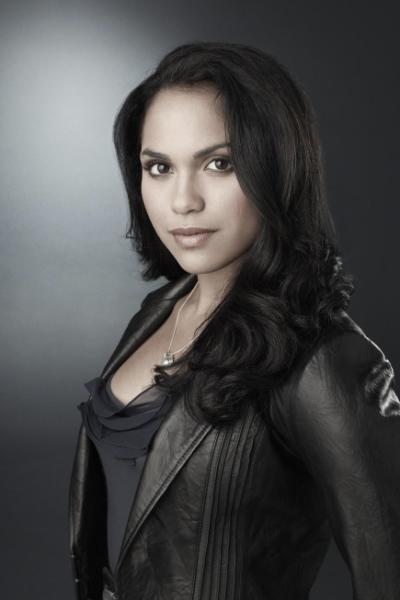 Co-creator Michelle King tells TV Guide that Raymond will appear as a prosecutor in the Cook County State's Attorney office: "We know she'll be amazing across from Matt Czuchry, since they get to work together - both professionally, and perhaps more-than-professionally."
Earlier this week, Archie Panjabi hinted that Kalinda might also pursue a romantic relationship with Cary. In other words: it's good to be Matt Czuchry.
The Good Wife returns on September 25.