Sofia Vassilieva has landed a key, disturbing guest-starring role on Law & Order: SVU.
The young actress, best known for her six-year run on Medium, will appear on an upcoming episode of the NBC drama as a rape victim.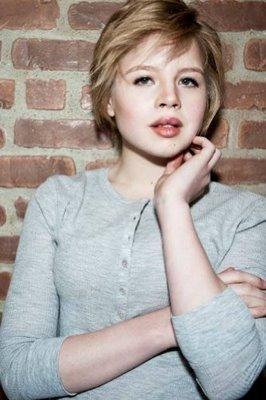 Look for her character, Sarah, who settles in NYC on a piano scholarship, to be attacked in her own apartment, and for Vassilieva's appearance to coincide with the debut of Andre Braugher. He'll come on board as the defense lawyer hired by Sarah's attacker.
Meanwhile, Danny Pino premiered on the show last night. What did you think?