As teased in this producer promo, tonight's episode of The Secret Circle will focus on Melissa, specifically a certain demon that has taken over her brain.
The installment ("Slither) will also open the door for a relative of Melissa's, as E! News reports that Arlen Escarpeta (Final Destination 5) has been cast as Holden, Melissa's cousin, a former resident of Chance Harbor with a mysterious past.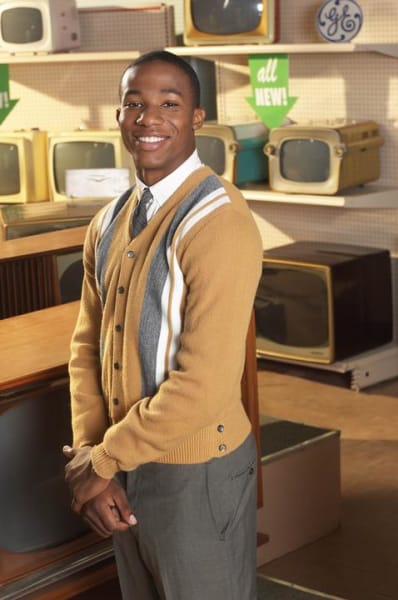 What brings Holden back into town? It's unclear, but his arrival will be related to events that take place this week.
To discuss what those could be, along with anything else show-related, visit our Secret Circle forum now!