With his Syfy series on hiatus, Malik Yoba will head to The CW later this year.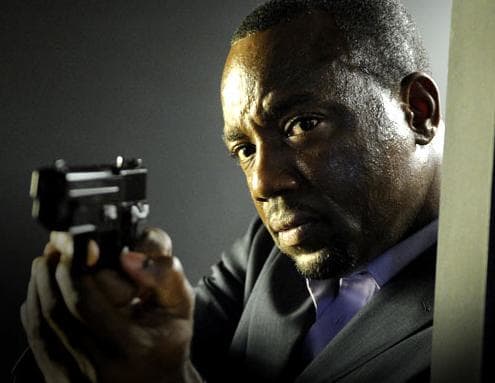 The Alphas star - and friend of TV Fanatic - will stop by the November 18 episode of Nikita in the role of Wallace. According to TV Line, this character is an Immigration and Customs Enforcement (ICE) agent who gets in the way of Alex's mission for vengeance.
But that's still a month away. Nikita airs a new episode TONIGHT. Check out its official preview HERE.